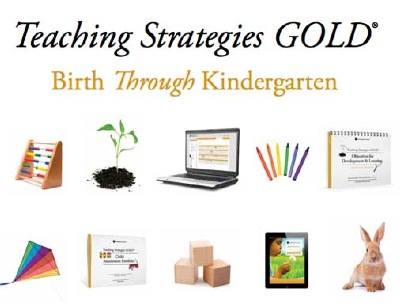 Convenient Hours of 7am-6pm Monday - Friday
Provides care for children 6 weeks through 5 years old full day
Before and After School Care for students 4 years through 12 years
The first and only state licensed child care center in Weymouth Township
Video surveillance system enhancing security and supervision of all children
Summer Camp for children 4 years old through 12 years old
Tuition includes breakfast, lunch and snack
Provides cot sheets and blankets
Fenced in playground for separate age groups
Family and monthly discounts offered
Buzzer entry including video intercom system
Creative Curriculum and Teaching Strategies
Wrap - around provider for Weymouth Township School District
Additional Tumble Wheels, Inc.
Brightwheel app to communicate with families in real time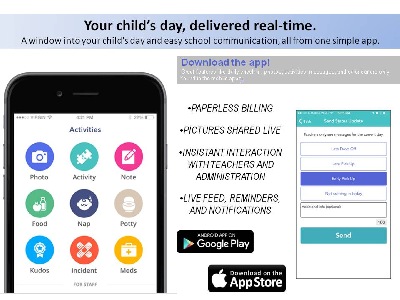 Each child is enrolled at BFA according to their individual needs however below is a list of our classrooms according to the age groups for the 2019-2020 school year:


Beginners: 6 weeks - 12 months

Builders: 13 months - 23 months (1 -2 year olds)

Strivers: 23 months - 36 months (2-3 year olds)

Achievers: 3 - 4 year olds

(determined by the age of the child on Oct 1st of each school year)



ages: 6 weeks to 18 months (1 1/2 yrs old)
teacher/child ratio: 1:4

In the infant room, children will explore, learn and grow through songs, stories and sensory activities. Teachers in the infant room are familiar with the unique needs of children and present a caring, nurturing demeanor. From feeding to diaper changing, our teachers are experts in all the needs of your precious baby! Our students in the infant room will go through many important 'firsts' while in our care and we are honored to be a part of them!


ages: 19 months to 30 months ( 2 1/2 yrs old)
teacher/child ratio: 1:6

Walk through our toddler room and you will be met with laughter, love and learning. Students will use their time in the toddler room to explore their creative side, experience large growth in gross motor development and begin exploring their activity! Working with your toddler is a fun experience that we look forward to!


ages: 2 ½ years up to 4 years
ratio: 1:10

Preschoolers at Beginners First academy will experience fun, friends, and fundamental early learning skills! Students in our preschool program will learn many skills throughout their day; one of the most important of this age group is potty training! The staff at BFA are well trained on our potty training policy and are eager to create a flawless routine between home and the Academy. Students in preschool will begin to master their language skills and prepare for our pre kindergarten program. Teachers in the preschool program are excited to complete the potty training experience with your child and will be proud to send them off to pre kindergarten!


ages: 4 years
teacher/child ratio: 1:12

Pre Kindergarten students enjoy spending their day being creative, communicating and cultivating skills that will be essential in kindergarten. Students in preK are continuously exploring the environment and using their communication skills to work with their peers. Students in this program will experience a year of fun and will be ready for kindergarten! Though we'll be sad to see them go, we are excited to be able to be a part of their educational lives through our School Age programs!

ages: 5 years and older
teacher/child ratio: 1:15

Our school aged students are excited, eager and enthusiastic for our before and after school program, as well as our summer camp! Children who attend before school will be provided with breakfast. The children who attend after school will be provided with snack and assistance with homework. Our students will be provides with breakfast lunch and snack during Summer Camp and School Holidays. This program will consist of a nurturing and educational environment. Student in this program will be encouraged to have appropriate social interactions with other students of a similar age as well as use their time at BFA to explore their educational environment.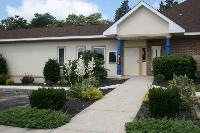 Our Main Entrance



Our playground is enclosed by a 6 foot stockade fence for safety, privacy, and protection. Within our playground, there are two age appropriate areas which separates the infant and toddlers from preschoolers. Each age group has 30 minutes of outdoor time scheduled in both the morning and in the afternoon to promote large motor skills and outdoor investigation.


Please contact the Academy for more information about our flexible scheduling and affordable tuition rates. Our schedules and tuition rates are truly unique to each family.


We would LOVE to meet you and your family! Please call the center, 609-829-2292, to schedule a tour and receive more information. We are also available by email to set up a time to tour the Academy! We understanding what a big decision is for you and your family and are here to answer all your questions!

When you do decide to begin your child's early childhood education with us, all you will need at the time of enrollment is a non-refundable registration fee and a one week security deposit, which will be credited towards your child's last week of attendance, child's immunization records and physician completed Universal Child Health Record.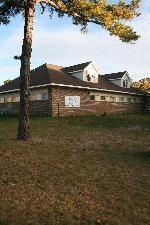 To see all of our wonderful classrooms in action and to experience how the above is utilized on a daily basis, please contact us for more information and also to schedule a tour of the Academy.